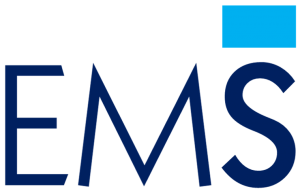 We're an EMS training & consulting company serving clients throughout the U.S. to provide customized training program development & delivery, quality assurance & operational consulting services, and have even expanded our offerings to include EMS & incident management reference product development. In addition, we also publish a 60+ page magazine – EMSDIRECTOR –  which is a quarterly-printed, subscription-based, publication designed to promote Professional Development for EMS.
Updates for 2020


2020 brings about 10 years of business for our company. Established in 2010, EMSllc began its focus as an independent training company for various EMS agencies throughout Wisconsin. Its original mission was to Change the Paradigm of EMS Training. Over the years, additional SOLUTIONS were added to our repertoire, including reference product lines, a printed publication, item writing & targeted blog posts, as well as conference presenting options. In addition, our consulting abilities have expanded into the arena of quality assurance & professional development from its already existing training & operational consulting options. These changes, nevertheless, have brought about a need for a rebrand – a fresh, new look – and a new mission statement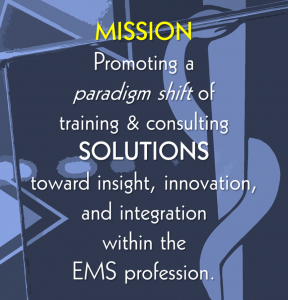 Please continue to check out our various options via the page links above. You can also find the company's Founder & CEO, Tim Nowak, on LinkedIn – where he connects with over 14,000 EMS providers, decision-makers, influencers, and leaders within our profession … EMS.
General questions can also be referred to us via email at:
insight@emergencymedicalsolutionsllc.com